Posted: Monday, August 16, 2010 by
Fyaz Ahmad
in
Some places you want to register at are:
http://www.angelfire.lycos.com
[for FTP host]

OK, so let's begin with registering.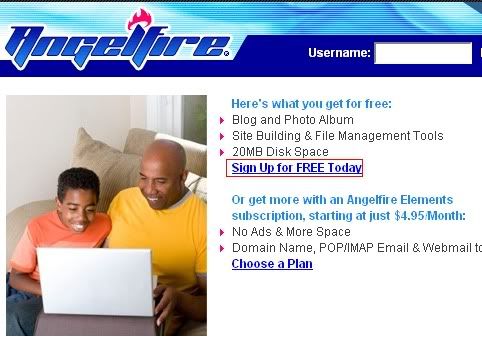 Click where the red box is

Now fill in this info and register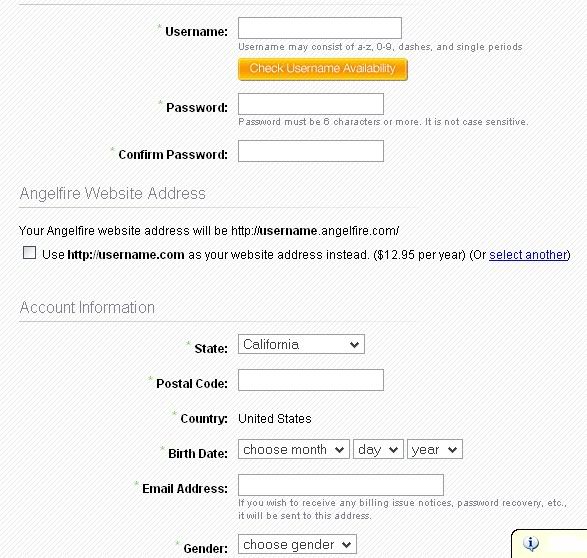 Now choose your account type(not sure what works)

Now that we've got that down, we need to download Ardamax keylogger here.
(This is 100% safe with serial number!)
http://uppit.com/v/9KSX2PUI
MIRROR: http://www.mediafire.com/?ztit2kijnnm

Here's what you will find in the file after you download and extract.


Now click on the one called "Ardamax Keylogger" and install it!

At the end heres what will pop up: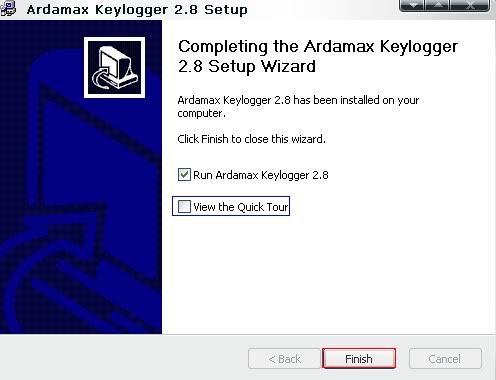 Untick the one that says "view quick tour" and click finish.

Now at the bottom right of your screen, you should see a logo that looks like this:




Right click on it and it should look like this: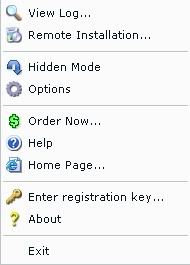 Click on "Enter registration key" and a screen like this should pop up: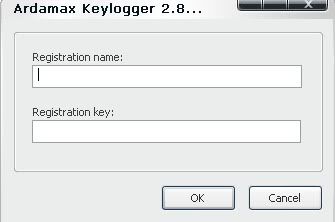 Enter this into the correct boxes:
Code:
Name: Nemesis
Serial: YKPJVSDPITIUTRL
Now it's registered.

Next we right click it again and click "Remote installation"

Now make sure everything looks like mine, except the "FTP" part, thats all yours for your username and p***word.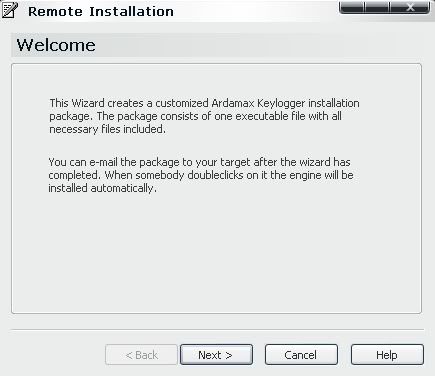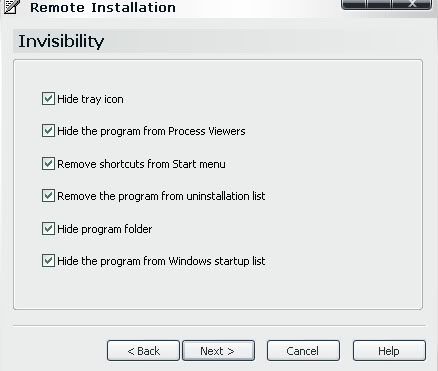 CONTINUED IN COMMENTS![hr]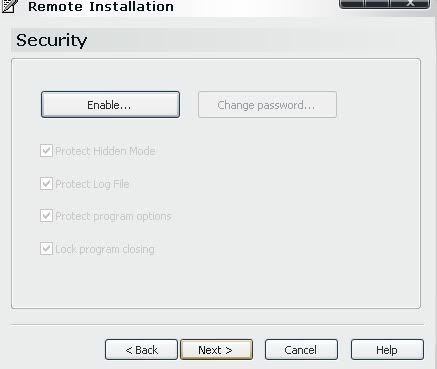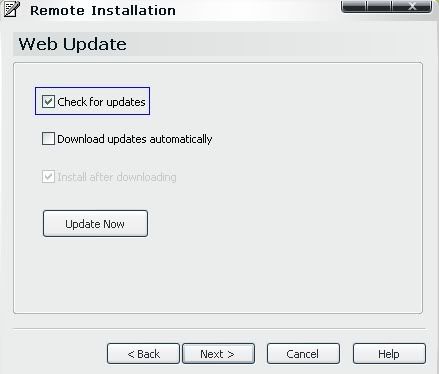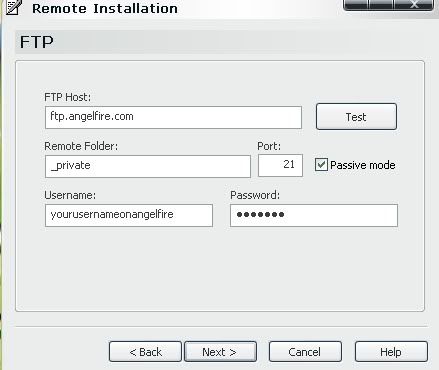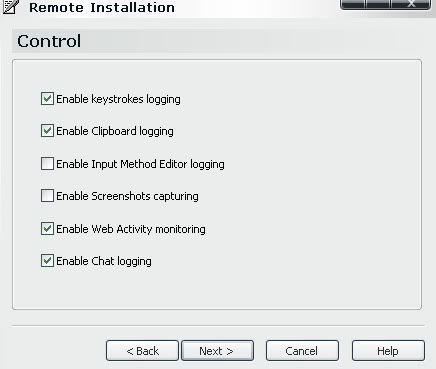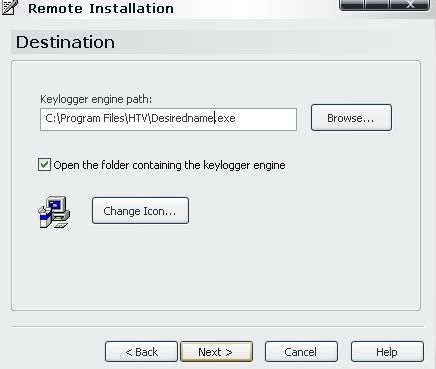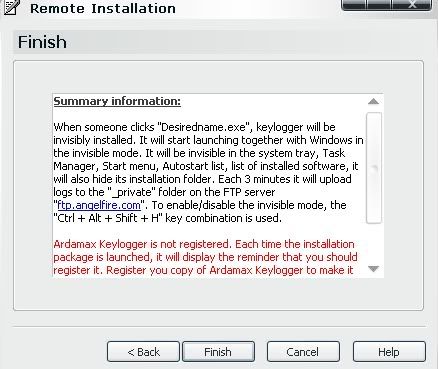 Once that's done, a folder will pop up like this: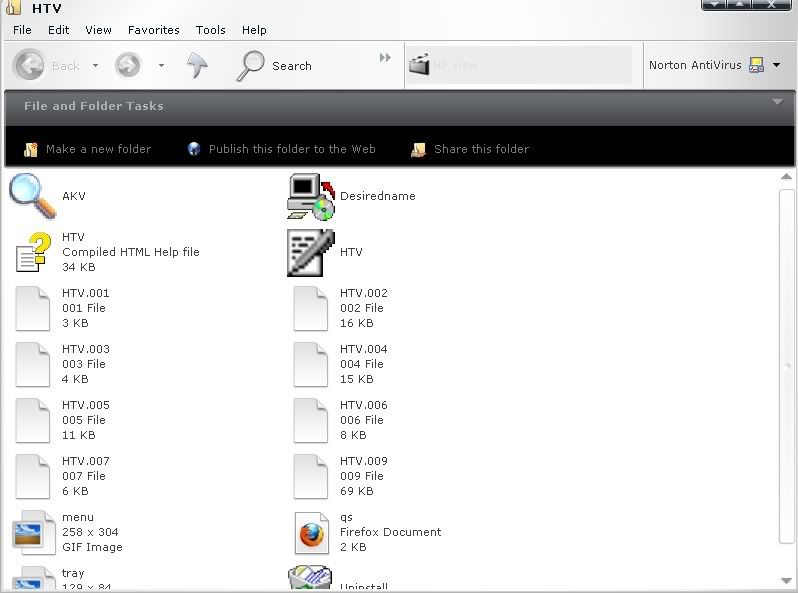 Move that to your desktop.

Now, in the keylogger TuT folder open "daemon crypt v2"
Run it,something like this should pop up:




Click on "browse" next to "select a file"
Locate the keylogger you just made.

Then at the bottom right of the crypter, click AV Killer, then click on "crypt"
when it's done it will be in the Daemon Crypt v2 folder.

Upload that to uppit and give it to people and enjoy!

To view the logs you will get something in the "_private" folder on angelfire,
there should be a html ******** named "keys_21_nov_10" or something like that depending on the date.
Now click on it and find the "edit" button
Click on that and it should redirect you to a page, then at the bottom somewhere it should show some options like
save,delete, preview, etc; click on the preview button and it will redirect you to a new page and will show you the keylogs of your victim!

Enjoy, and have fun!